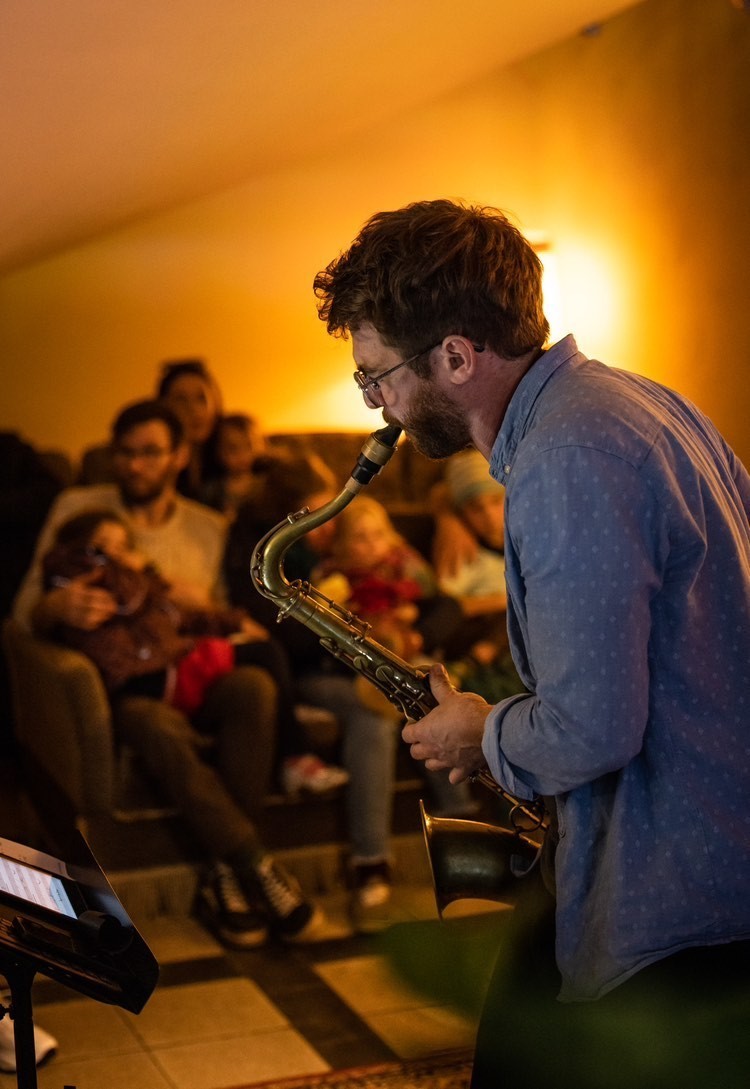 On 26.03.2023 JAZZ ON SUNDAY will take place again.
It starts at 6 pm with Klaus Dusek, Gernot Ziegler, Stefan Günter-Martens, Lukas & Max Diller.
The brothers Lukas and Max Diller have been regularly forming a jazz ensemble for three years to play concerts at Café Roland with musicians from Pforzheim and Karlsruhe. The program includes pieces by well-known jazz stars such as Lee Morgan or the Adderley brothers, among others, as well as standards and original compositions.
As always, the concert is based on donations.