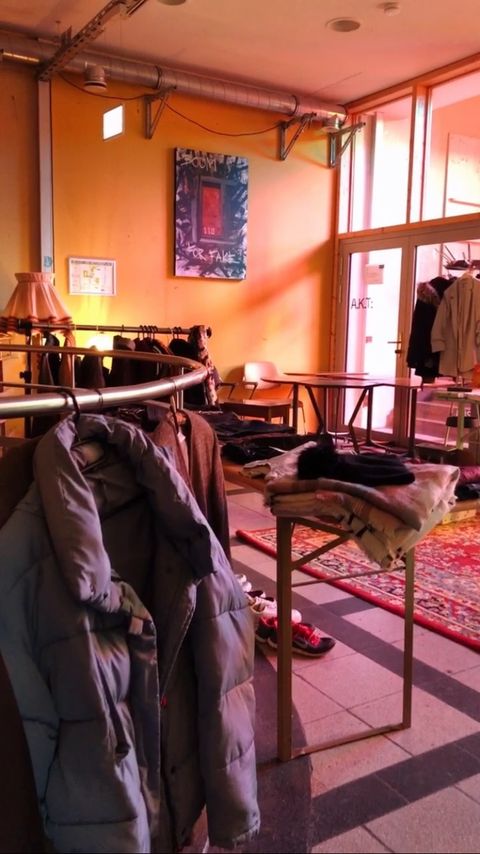 Every last Sunday of the month we organize a flea market on the 1st floor of Café Roland.
The construction starts at 10 am. Whoever has things that they would like to get rid of, can register with us via e-mail: .
We provide tables, the booth fee is 8€. Otherwise you can come by from 11am and browse through the things until 5 pm.